As promised, scans from the 'Behind The Scenes: Lords Of Dogtown' book that Catherine compiled a few years ago. It's still available on Amazon, which is where I got mine recently.

If anyone has the 'Twilight: Director's Notebook' , then this is a bit like that except it's a much bigger size, has more pictures and lots of cool contributions from the cast and the original Z-Boys.





Getting started on the movie...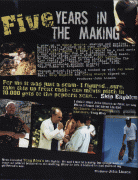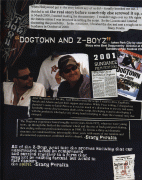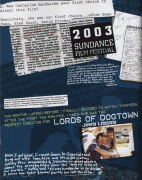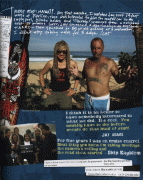 Emile Hirsch as Jay Adams.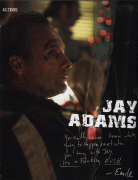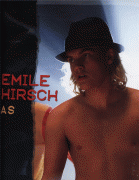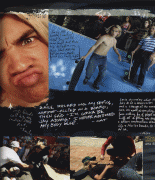 Victor Rasuk as Tony Alva.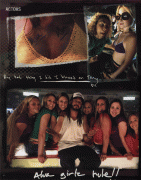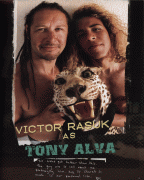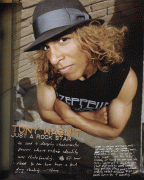 John Robinson as Stacy Peralta.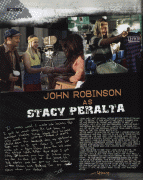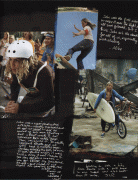 Michael Angarano as Sid.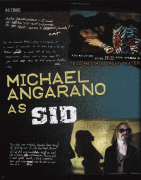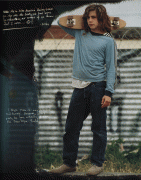 Nikki Reed as Kathy Alva.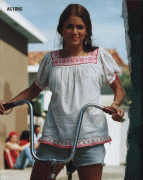 Johnny Knoxville as Topper Burks.




Heath Ledger as Skip Engblom.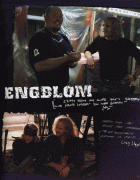 Elliot Davis, cinematographer and Catherine.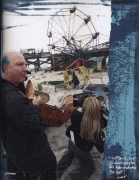 Filming in the water.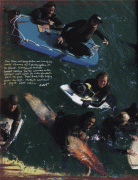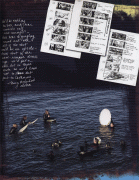 Emile.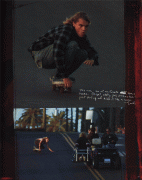 As Jay Adams.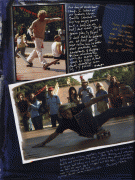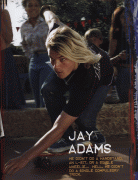 As Tony Alva.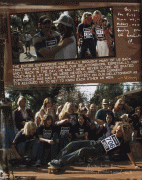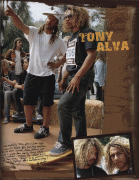 As Stacy Peralta.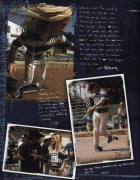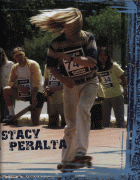 Heathus picture...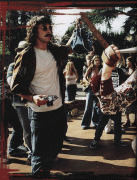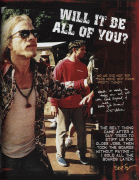 The party scene (with notes by Michael Angarano).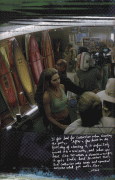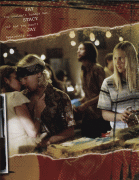 The skateboard competition scene.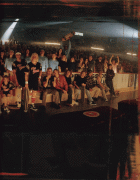 The Dog Bowl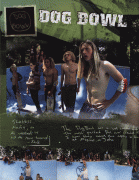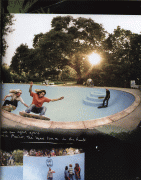 Some of the girls in the movie.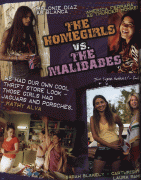 Alan Sarlo (Z-Boy), Ren Smith and Catherine.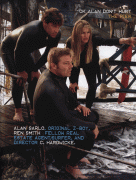 Nikki and Emile's punk look.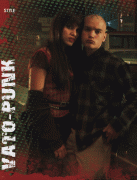 The cast and their stunt doubles.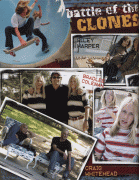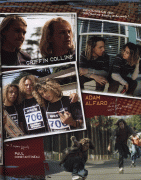 Using the camera bike.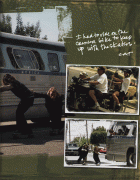 Some of the credits.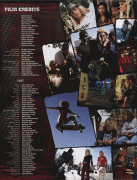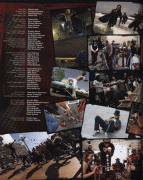 Catherine with Jay Adams and others.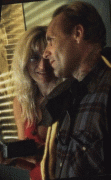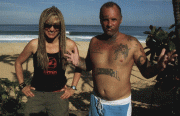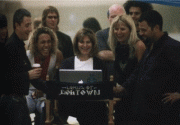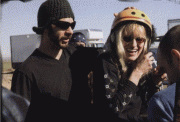 Source: me and my scanner.


I can scan a few more pages from the book if anyone wants? Just let me know if you do. :)